About the company
Deecrypto is the first officially registered mining equipment shop in Moscow. We are interested in the development of blockchain industry and the attraction of new players in it more than any other company.

We are engaged in training our clients, organizing seminars, and growing up true experts in the blockchain sphere literally from the scratch. Legality is what differs us from our competitors.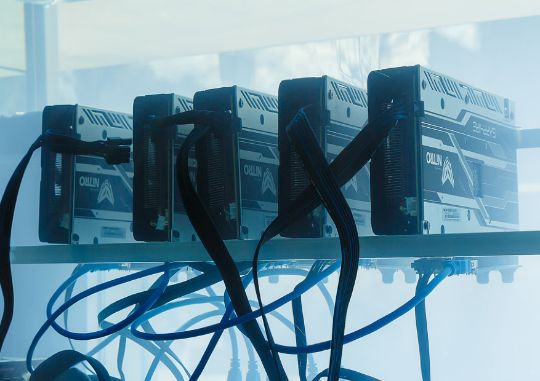 Activity
Apart from selling different goods and services for miners, we are engaged in connection to mining farms and provision of training on crypto asset trading. Together with our partners, we invest in promising ICO projects and transfer assets into the trust.

Promising projects can participate in our "ICO Challenge Deecrypto" event in which the representatives of different startups defend the honor of their companies in the face of the qualified crypto industry experts and investors.

In Deecrypto we discuss the most prospective and which is more important, legal earning schemes on cryptocurrency and ICO. Besides, our club members analyze new opportunities and share information about market trends.