The more people are interested in the blockchain industry studying, the better. Our Deecrypto club members interact in many ways and help each other

DEECRYPTO CLUB
Deecrypto club is aimed to help the existing market players, startups, and individuals prepare their projects, learn new skills, and obtain relevant data. We help in promoting ICO and perform an expert examination of them. We organize training on trading and crypto assets management for our club members. Club programs allow us to hold different meetings within the club for both for addressing the internal project challenges and consultations on them with the leading experts.
In order to become a club member, fill out the application on our website
The application doesn't guarantee your admission to the club bit it allows you to receive invitations to the Deecrypto club open events on a first-come, first-served basis. Thank you for understanding!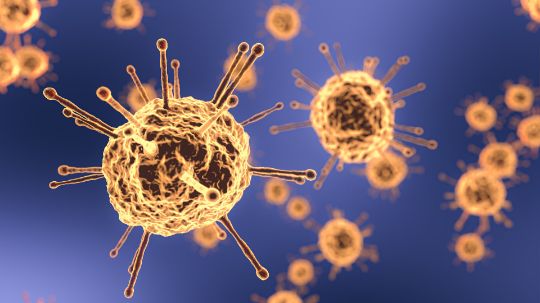 COVID-19
In the period of the COVID-19 pandemic, the company management has decided to temporarily suspend all the offline meetings and transitioned all the employees to remote work. 
If you and those close to you need help, contact us via the phone or in any convenient way. 

We ask everyone to comply with all safety and quarantine precautions and support each other at this difficult time. 

Thank you for understanding! We wish you good health and prosperity!